Product Calculator
The Product Calculator makes it easier for you to calculate your building materials requirements.
With the calculator you can determine your building materials needs to ensure quality in every build.
Select an application to calculate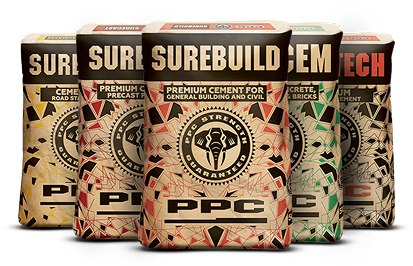 Disclaimer
PPC provides the calculators in good faith but cannot guarantee the absolute accuracy of the results.