About Us
Overview
PPC can trace back its beginning to more than 130 years to the outskirts of Tshwane (formerly known as Pretoria), South Africa. Incorporated in 1892 as the first cement manufacturer in South Africa, we have extended our reach across sub-Saharan Africa over the years as a resilient organisation adapting and responding to changes in various operating environments.
Our Group Overview
Cement capacity replacement value R36,0 billion at US$230 per annualised tonne
11,6mtpa
capacity (cement)
27
readymix plants (100 000m3 capacity per month)
Five
aggregate quarries (3.1mtpa)
Seven integrated cement plants and seven grinding stations
Two
fly ash plants (750ktpa)
Footprint across Africa
PPC has a well-developed portfolio in growing markets across sub-Saharan Africa, which allows us to respond to the everchanging economic, operational and political environments.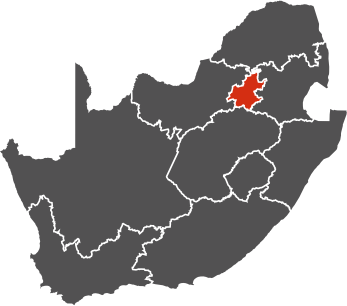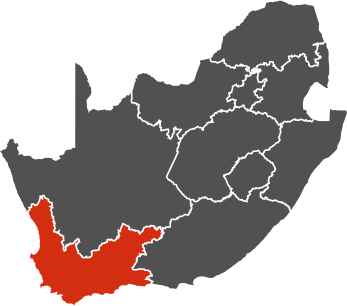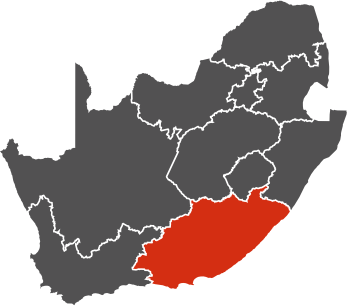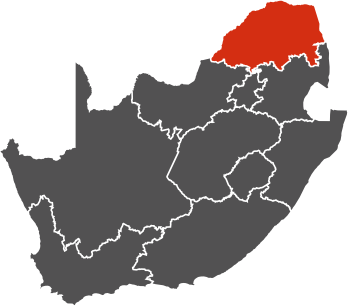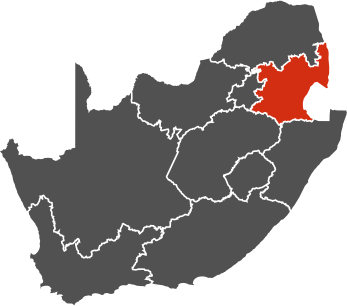 PPC Gauteng
PPC Limpopo
PPC Mpumalanga
PPC Western Cape
PPC Eastern Cape
PPC North West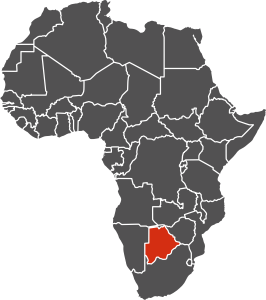 Botswana
Address
Plot 22034, Takatokwane Way,
Gaborone West Industrial
PO Box 2424, Gaborone
Postal Address
PO Box 2424 Gaborone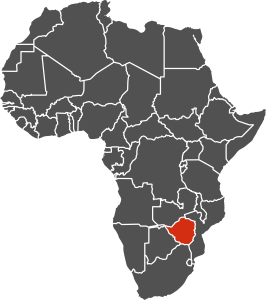 Zimbabwe
Tel
+263 867 700 4215 / +263 292 279 2419
Address
Bulawayo Sales Office
Cnr J.M.N. Nkomo Street & 13th Avenue,
Bulawayo
Zimbabwe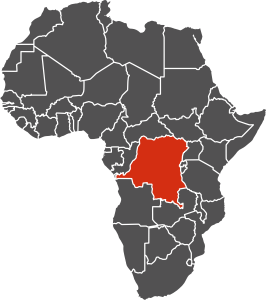 Democratic Republic of Congo
Address
50 Lukusa, Building
L'Horizon, 4 th Floor, Gombe, Kinshasa,
DR Congo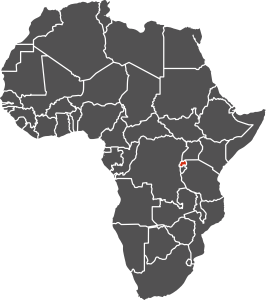 Rwanda
Address
KG 625- ST 1,
Kimihurura,
Kigali
Postal Address
CIMERWA House,
Kimihurura Sector P.O Box 644, Kigali-Rwanda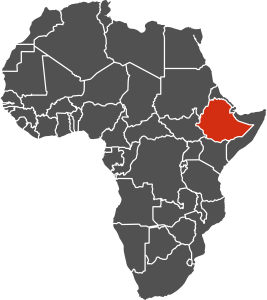 Ethiopia
Address
Ethio China Friendship Road,
Kasma Building, 8th Floor,
Office no. 801
Postal Address
P O Box 3317, Addis Ababa, Ethiopia