Sustainability
Corporate Social Responsibility
At PPC, we continuously strive to deliver on our purpose of empowering people to experience a better quality of life.
We play an active social role in the upliftment of communities in which we operate to create and maximise shared value for all.  Our aim is to deliver on sustainable initiatives in the areas of Education, Enterprise Development, Infrastructure Development and Environmental Protection.
For more information or CSI requests, contact PPC on csi@ppc.co.za
CSI Projects
Learn to Earn
PPC contributes to community building through skills
PPC has partnered with Learn to Earn for the past 12 years, a non-profit organisation offering skills training to the Khayelitsha community. Through this partnership PPC and Learn to Earn have made a great contribution in curbing unemployment in the Western Cape. PPC has thus far sponsored 55 learners to upskill and empower the learners to provide for their families.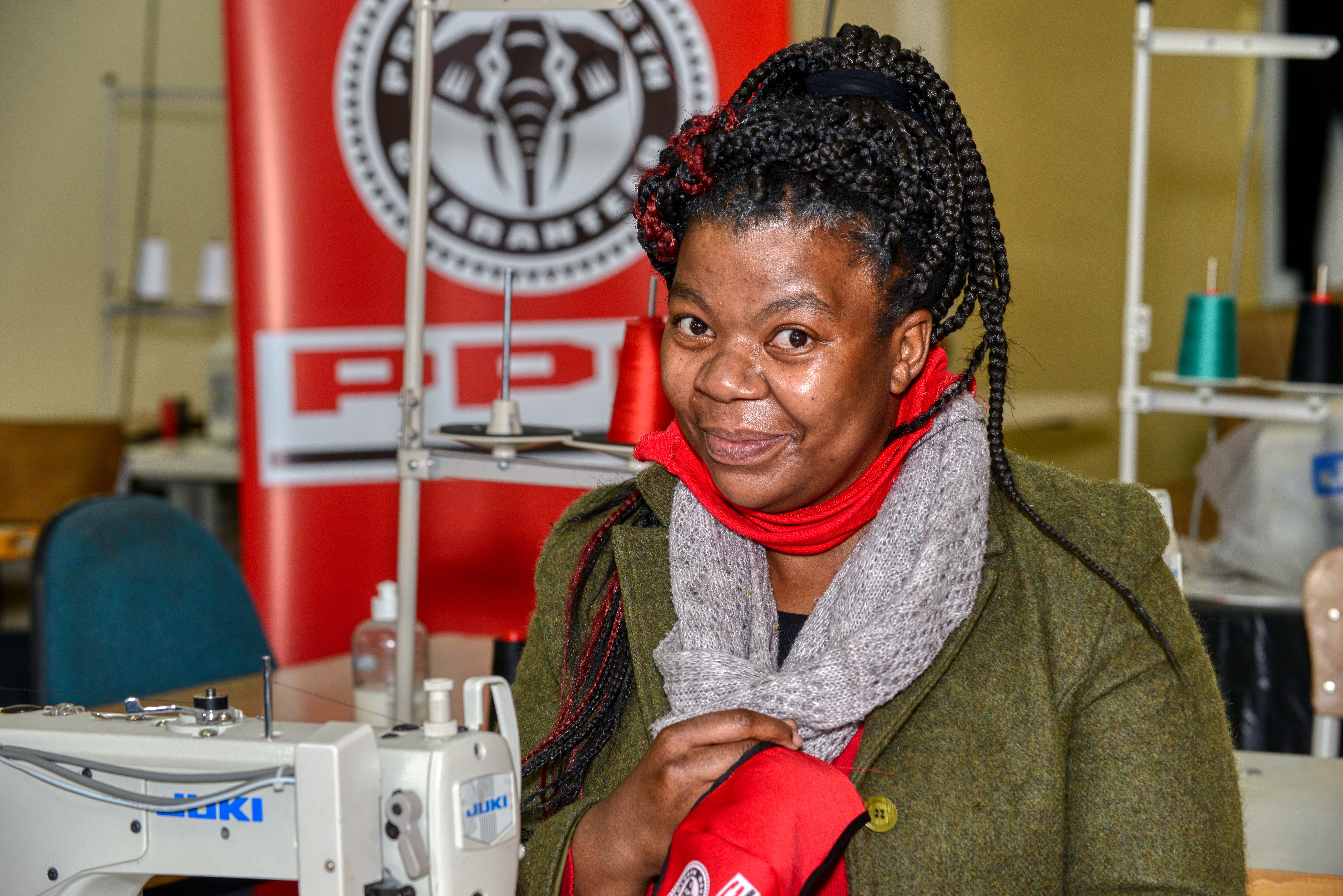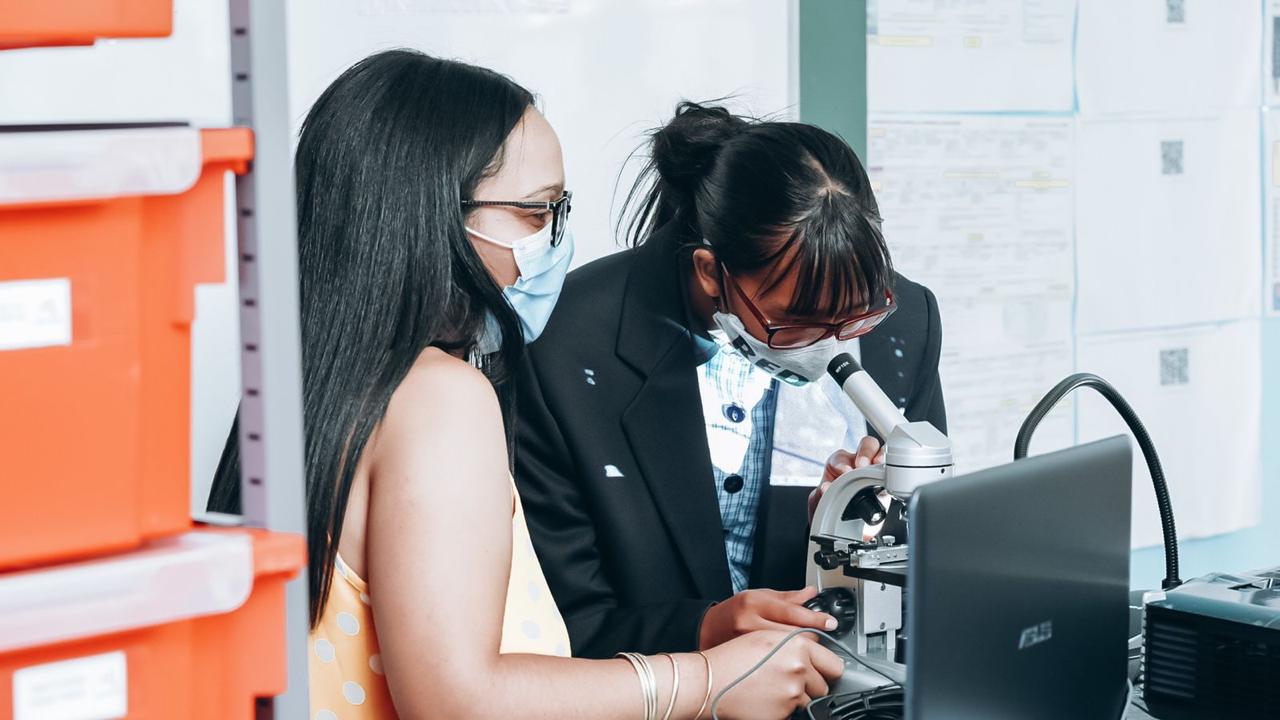 Mobile Science Lab Saxonsea Secondary School
Western Cape's love for science in vulnerable communities continues to be nurtured through PPC's partnership with the Department of Basic Education. Over the past 5 years PPC's science education program has made 33 mobile science labs available schools across South Africa with Saxonsea Secondary School being the next recipient. Valued at R155 000 each Mobile Science Lab empowers the teachers to encourage critical thinking and problem solving while adhering to COVID19 regulations. 
The mobile science lab will be used by grade 10 – 12 learners in Saxonsea Secondary School. Incorporating the technology and science to conduct experiments needed in South Africa's high school syllabuses, learners have the opportunity to gain a closer look at the world. With teachers trained by Smart labs, the supplier of the Mobile science labs, the Western Cape's science ambitions are well on their way to being realized.
In recognition of the lack of equipment in our schools, the business' efforts have been a welcomed contribution in the school as school leaders have been working to innovate their teaching to ensure that the learners are well placed to complete the academic year.  The mobile science lab encourages the learners to realise their potential and will assist with improving their science experience  
FREEWAY CENTER
Freeway Center is a Rehab and Sober Living Home based in Cape Town which offers a recovery and discipleship program for men battling with drug & alcohol abuse and other forms of addiction.  The center provides those in need with a faith based recovery program, tools and skills training that gives them the direction and foundation to begin a sustainable, productive re-integration back into society. PPC has partnered with Freeway Center by providing cement, a brickmaking machine and brickmaking educational workshop to upskill those who would like to learn and make bricks for the community.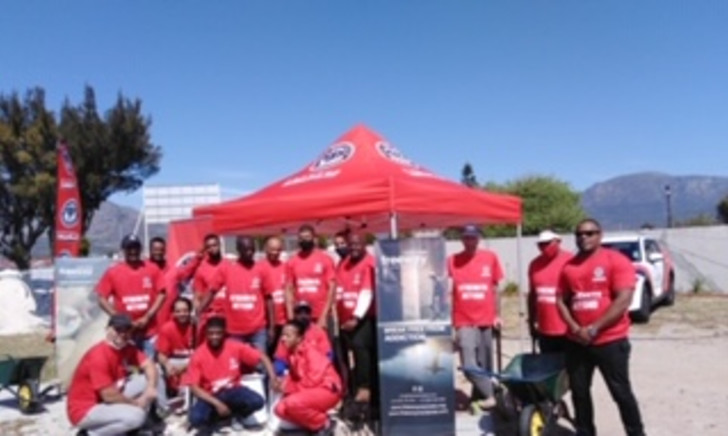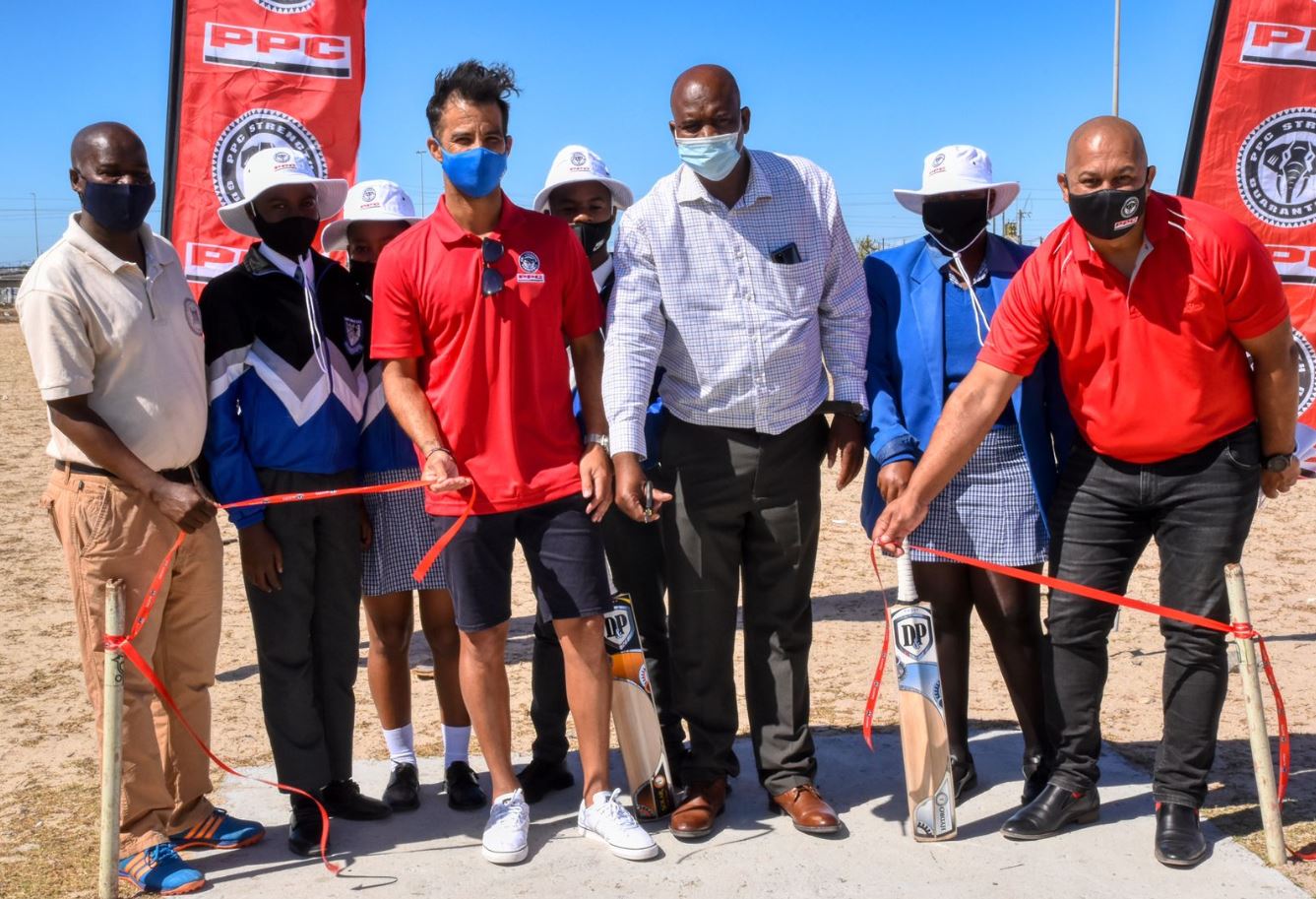 JP21 FOUNDATION
PPC has partnered with the JP21 Foundation, founded by former South African cricketer, JP Duminy in 2014 as a school cricket league that seeks to promote a positive and healthy lifestyle while creating a platform for meaningful interaction amongst underprivileged communities and learners, through the game of cricket.
The foundation uses the sport as a catalyst for positive change in underprivileged communities in Strandfontein, Khayelitsha and Mitchells Plain. The organisation started a school cricket league in these areas, but continues to face challenges in terms of providing learners with cricket infrastructure: the pitches and nets they need to practice and perfect their game.
Empowerment at PPC is living our brand promise of STRENGTH BEYOND daily.  The beneficiaries of the cricket pitches will benefit from PPC's brand promise, through the JP21 Foundation relationships with cricket bodies. The partnership and infrastructure creation will allow the learners to be involved in cricket, keep the children in the community off the streets and encourage teamwork as the sport forces members to work together in a team.
Mandela Day initiative with JP 21 Foundation at Yellowwood Primary School
For Mandela Day 2020, PPC teamed up with the JP21 Foundation and MOT SA to make a difference at a community level with our COVID care campaign.
PPC's contribution towards this pilot project went towards providing educational material, stationery, nutritional packs, training of coaches, hand sanitizer stations at each school and face shields for teachers at the school. Forming part of PPC's efforts to empower people to experience a better quality for life, PPC and JP21 Foundation saw the need to address education, food and nutrition around COVID-19 in the Mitchells Plain community.
Working with MOT SA to educate the learners on COVID-19 hygiene practices, the programme will run for five school days at each school. The collaboration is an effort to create a positive impact in disadvantaged communities and schools.
In recognition of the tough economic times that have affected us during the lockdown, the partners have come together to give the community a better quality for life", said JP Duminy, founder of the JP21 Foundation.
PPC has also donated cement to Yellowwood Primary to build a bus shelter and security booth for the school.