Strength Beyond Existence
A leading supplier of materials and solutions into the basic services sector in southern Africa, PPC has 11 cement factories in South Africa, Botswana, DRC, Ethiopia, Rwanda and Zimbabwe. PPC's capacity is around eleven and a half million tonnes of cement products each year. PPC's Materials business comprises of Pronto Readymix (including Ulula Ash) and 3Q Mahuma Concrete.
PPC's footprint in the readymix sector has grown to include 26 batching plants across South Africa. PPC also produces aggregates with its Mooiplaas aggregates quarry in Gauteng having the largest aggregate production capacity in South Africa. PPC Lime, one of the largest lime producers in the southern hemisphere, produces metallurgical-grade lime, burnt dolomite and limestone.
Our Products
Cement
Premium Quality Cement
Whatever your building need, PPC has 100% local, 100% quality cement in the PPC SURE RANGE.
Aggregates
Superior Grade Aggregates
PPC offers a wide range of aggregate used in construction, including sand and crushed stone. Aggregates are obtained through mining of dolomitic, amphibolite and granite quarries. PPC also cater for the chemical, metallurgical and agricultural industries.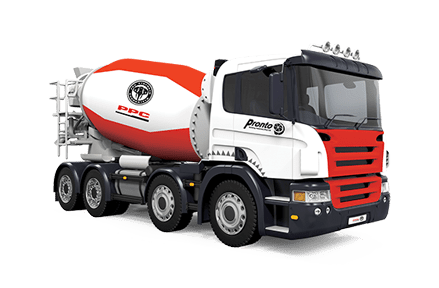 Readymix Concrete
A wide range of concrete products
PPC offers a wide range of concrete products. Our mixes can be designed to customer specifications.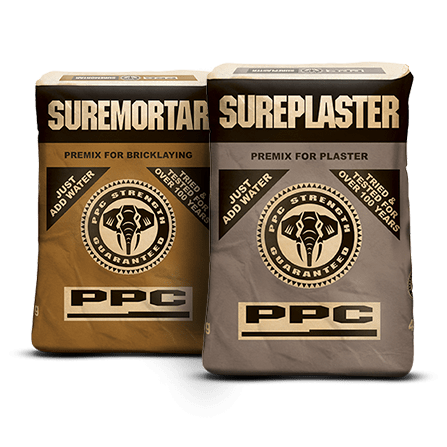 Premixes
SUPERIOR FINAL PRODUCT
PPC offers a range of premix products designed to save you time and money on your project.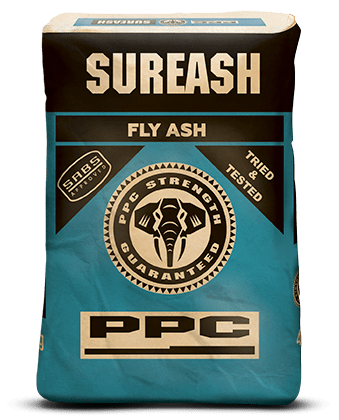 Fly Ash
Classified and Unclassifed
An ultra fine powdery residue (smoke) obtained from any carbon burning process.